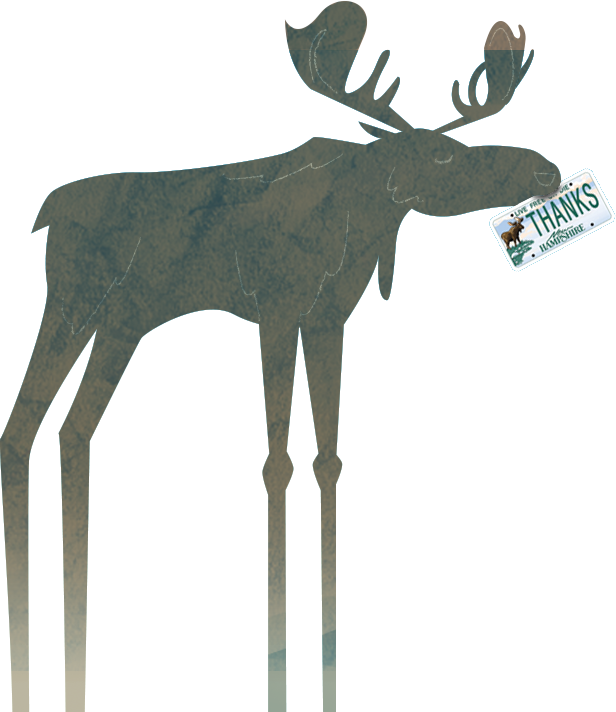 Projects funded by Moose Plates!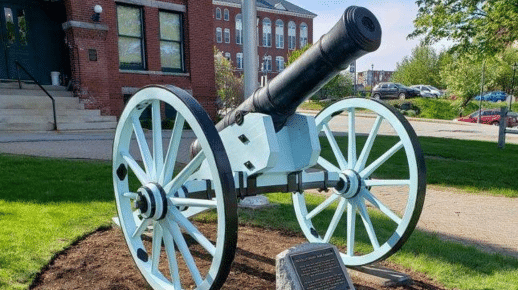 Revolutionary War Caisson Restored In Plymouth
Using funds provided by a N.H. Division of Historical Resources' Conservation License Plate Grant, the Town of Plymouth was able to restore a caisson that supports a Revolutionary War-era cannon captured by General John Stark from British troops in 1777 at the Battle of Bennington—a turning point during the Revolutionary War. You can visit them in front of the town hall in downtown Plymouth. (The DHR is part of the N.H. Department of Natural & Cultural Resources.)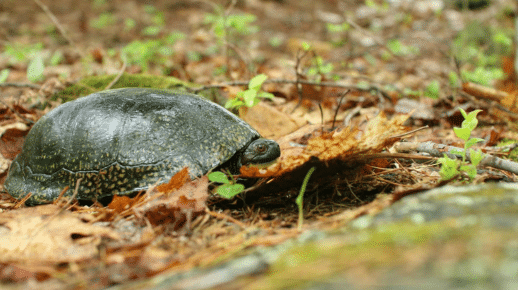 Protecting New Hampshire's Vulnerable Native Species
Blanding's turtles, a species native to New England, are critically imperiled and face conservation threats due to road mortality, alteration and loss of terrestrial and nesting habitats, and more. But thanks to funding assistance from NH State Conservation Committee Moose Plate Grants, New Hampshire Fish & Game ​is able to do valuable research work to help protect the Blanding's turtle, along with other species native to the Granite State.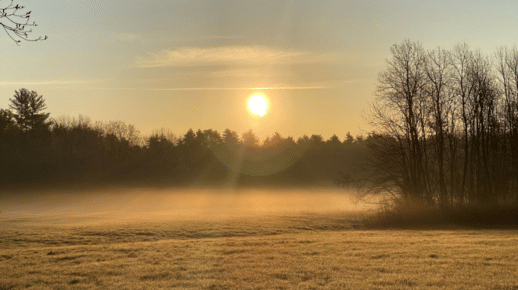 Growing the Piscassic Greenway by Thirty-Two Acres
The 445-acre Piscassic Greenway's four-mile-long trail system in Newfields and Newmarket has long been popular with outdoor enthusiasts of all kinds. A $150,000 Land & Community Heritage Investment Program grant helped the Southeast Land Trust of New Hampshire add 32 acres to the Greenway (after an unprecedented increase in use) to preserve the sweeping views from the trail system and strengthen important water quality and wildlife habitat protection.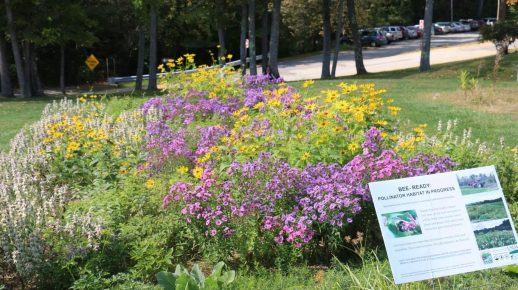 Pollinator Habitat Initiative Project
To counter the decline of pollinator habitat, 20 pollinator habitat sites were installed to demonstrate innovative approaches to converting sites, landowner workshops were held, and pollinator habitats on Cheshire County farms were inventoried to better understand the impacts of native pollinators.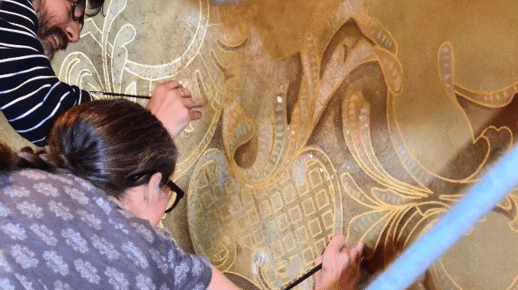 Historic Artwork Restored By Hand Inside The Fuller Public Library
Fuller Public Library in Hillsborough received a N.H. State Council on the Arts' Conservation License Plate Grant to restore its historic hand-painted ceilings. The ornate hand-painted designs were carefully restored to revive the beauty and elegance of these decorative features, originally commissioned in the late 19th century by the building's former owner, New Hampshire Governor John B. Smith. (The Arts Council is part of the N.H. Department of Natural & Cultural Resources.)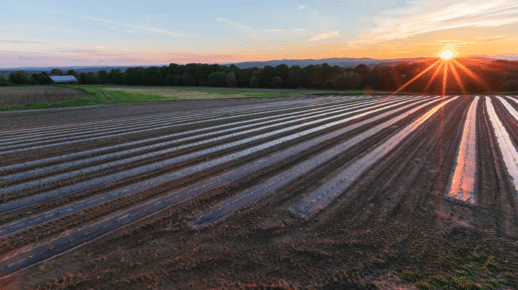 Trust For Public Land Helps Protect Historic Pearl Farm
The Trust for Public Land received funding from the NH State Conservation Committee Moose Plate grant and the Land & Community Heritage Investment Program to purchase a conservation easement on over 275 acres in Pearl and Sons Farm in Loudon, NH. The easement will forever prevent subdivision and development, maintaining the land's role as a working farm.
View All Projects
Prev
Next
Can I have a Vanity Moose Plate?
You can change your Standard Issue Plate to a Moose Plate when you re-register your vehicle. Just go to your municipal office as you normally do to register or reregister your car and fill out the "Application for Vanity Plates" form. This form will provide you with the option to buy a new Moose Plate as a Vanity Plate. You will be able to put down several combinations for the Vanity Plate you want and the New Hampshire Division of Motor Vehicles will search its database to see if any of those combinations already exist on a currently registered New Hampshire license plate. If your Vanity Plate combination is available, you will receive a new Vanity Moose Plate within 2-3 weeks. You may receive a temporary paper license plate in the meantime.
All Vanity Moose Plates are charged both the $30 Moose Plate fee and the $40 Vanity Plate fee each year. That means that a Vanity Moose Plate will cost you $70 a year. (When you first purchase the plate you will also be charged the standard $8 reflectorized license plate fee, for a total of $78.) This is in addition to the annual vehicle registration fee set by your town or city (this fee varies and is based on your vehicle's weight and the number of months for which you are registering the vehicle), and the standard state registration fee. Please note that the fees for a Vanity Plate are now prorated. Please see the chart below for the monthly Vanity Plate fee.
1 month: $3.33
2 months: $6.66
3 months: $10.00
4 months: $13.33
5 months: $16.66
6 months: $20.00
7 months: $23.33
8 months: $26.66
9 months: $30.00
10 months: $33.33
11 months: $36.66
12 months: $40.00
13 months: $43.33
14 months: $46.66
15 months: $50.00
16 months: $53.33